Between July 2014 and February 2020, there were 63 instances where objects falling off trucks either caused a crush injury or increased the risk of one. Over half of these incidents left a person in need of medical treatment.
Many people buy flat top trailers online in Sydney for use in the convenient and safe hauling of goods. However, as with all equipment for carrying heavy loads, using a flatbed trailer comes with certain risks.
Read on to learn more about them and the steps you should take when loading and unloading flat top trailers to protect yourself, your cargo and the roads.
Potential Risks of Flat Top Trailers
Falls
You might overestimate how secure your position is and end up falling off of the truck or loading platform.
Crashes
Cargo that hasn't been properly stacked or secured can topple and crush the driver, nearby motorists or passers-by.
Shoulder and Back Injuries
Shoulder and back injuries can often be a result of poor tarp application processes and of pushing the body to the point of overexertion.
Pinches, Cuts and Bruises
Small cuts and bruises might not be the direst of injuries, but they are inconvenient and painful.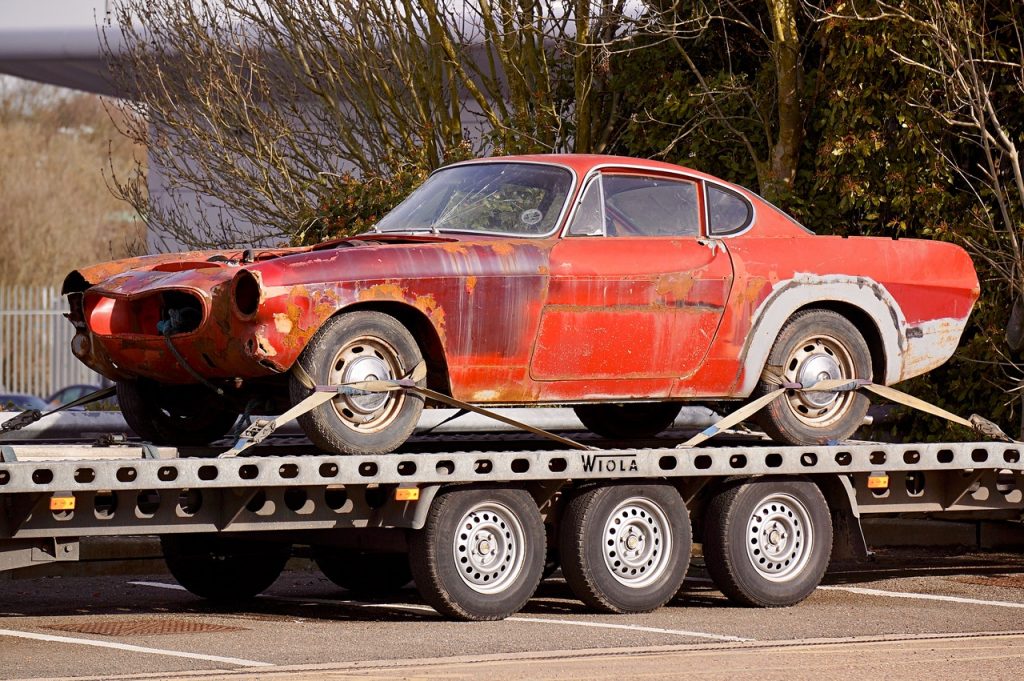 Risk factors To Consider
The first step to risk management is identifying the dangers. If you know what could cause harm, you can assess the risk and implement controls to make the entire operation safer.
Weather Conditions
The environment plays a huge role in how safely you can move cargo. Ice, snow and rain can make surfaces slippery which will increase the likelihood of a slip, trip, or fall.
Equipment Used
Proper tools are needed to protect you from possible harm during loading, unloading and securing cargo.
If you fail to use the right equipment, materials might shift or fall onto you while loading or pose a road threat if spilled. It's important to buy high-quality accessories to go with your durable flat top trailers in Sydney.
Personal Safety Procedures
Ignoring safety procedures, forgoing the use of appropriate equipment, and failing to perform regular inspections increase the potential for injury. Meanwhile, simple safety practices, such as wearing appropriate footwear to prevent slips, can help protect you from harm.
Safety Practices to Implement
Here are some general points to keep in mind at all times, but especially during loading and unloading flat top trailers in Sydney.
A load that's tall or narrow can pose problems and requires a specific plan
Materials can shift and fall during any transfer
Climbing on top of the trailer is dangerous—work from the ground whenever possible
If you have to climb on the trailer, both hands and one foot or both feet and one hand should always be in contact with the equipment
Do not use damaged equipment
Loading Tips
For efficient and safe loading, be sure to:
Check the deck, vehicle and cargo
Secure the ramp
Evenly distribute the load
Secure the load
Properly place the tarp
Get the Right Equipment From King Kong Trailers
King Kong Trailers will get you started on the right track to safety with durable and resistant equipment.
For the best way to move heavy loads, opt for our flat top trailers for sale in Sydney.
Browse our selection online, or get in touch with us for more information on our products and services.